International Workshop on Knowledge Management
International workshop on Knowledge Management (IWKM) is a scientific event organized by Vysoká škola manažmentu annually in the middle of October in Bratislava, Slovakia. It is a discussion forum inviting both experts and novices in Knowledge Management. Its format offers not only the presentation of original research outcomes but gives much larger room for opinion exchange than many regular conferences do.

The history of IWKM started in 2006. During the first two years it was a Slovak national event. Since 2008, it is an international activity with a vital community of its regular participants. Due to a limited number of its participants it does not require divisions into parallel sections. Due to that, everyone gets acquainted with all participants during its two-day series of presentations and learns about a variety of Knowledge Management applications in business, industry and education.
13th IWKM - International Workshop on Knowledge Management, 18 - 19 October 2018
School of Management (VŠM) in Trenčín, Slovakia, organizes the annual International Workshop on Knowledge Management (13th IWKM). In this year, the key topic will be Knowledge in measurement, evaluation and interpretation. Since its foundation, IWKM has been popular as a forum for intensive and productive formal and informal discussions. It would be our honour to meet you here as a participant.
Partner of IWKM:

Journal of Eastern European and Central Asian Research (JEECAR)
Place and date of the event:
WORKSHOP (18 - 19 October):
Vysoká škola manažmentu
Panónska cesta 17
851 04 Bratislava
SEMINARS S1 and S2 (18 October):
Vysoká škola manažmentu
Panónska cesta 17
851 04 Bratislava
JOB FAIR (18 October):
Vysoká škola manažmentu
Panónska cesta 17
851 04 Bratislava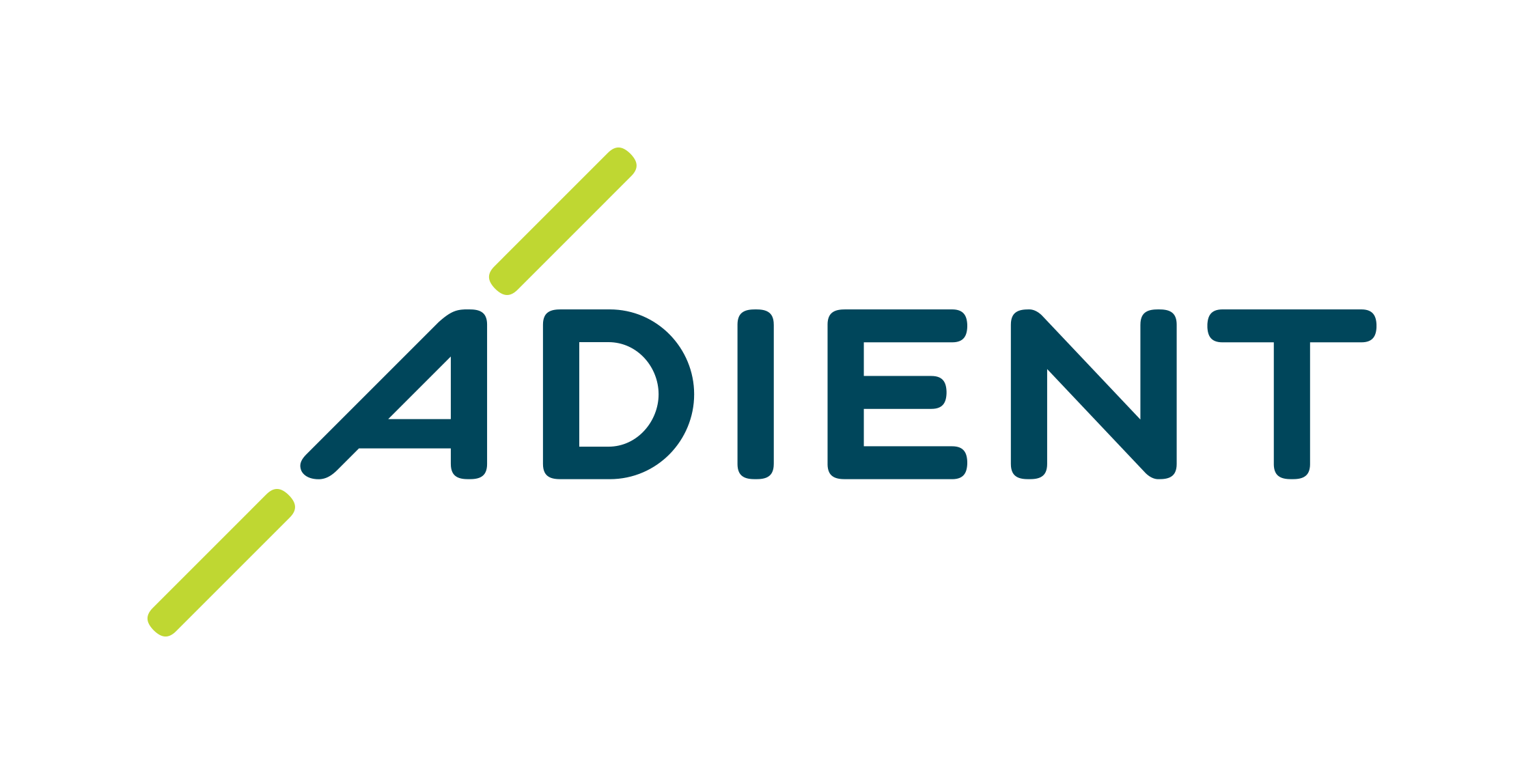 JOB FAIR (18 October):
Vysoká škola manažmentu
Bezručova 64
911 01 Trenčín
IWKM activities:
In the previous year, we started organizing pre-conference seminars. They will run on Thursday, 18 October:
The topic of seminar S1 is Data Mining Tools and measurement data analysis.
Seminar S2 will be organized as a panel discussion on the topic Measuring Quality of Universities' Functions.
Conference presentations in their traditional meaning proposed by any workshop participant.
Your offered talk should address one of below and their related topics:
Knowledge Management (KM) and its applications in measurement processes
Technical aspects in measurement processes
Tools for measurement
Philosophy of measurement
Validity and interpretation of measurements
Measurement as a knowledge generating activity
Solutions in conceptualization and operationalization
Knowledge discovery in databases (KDD)
Human–computer interaction and KM
Knowledge Management as an Education Tool
Data and knowledge sharing
Metrology in Era INDUSTRY 4.0
KM and CAQ in QUALITY 4.0
Statistical methods in KM
KM in Small and Medium Enterprise (SME)
Modeling and interpretation in network science
Graph mining and knowledge discovery in social networks
The IWKM language is English. All abstracts and then final versions should be using it. In your verbal contributions to during the conference, Czech and Slovak languages can be used exceptionally – an interpreter will be on hand upon request. It is possible to use Czech and Slovak languages in S1 and S2 seminars, where a PowerPoint presentation is enough.
Important dates:
The deadline for registration of personal data and preliminary abstract via e-form September 3, 2018
The deadline for registration of companies' presentations and JOB FAIR via e-form

September 30, 2018

(

still open for companies

)
Information on Acceptance/Rejection September 9, 2018
Payment and sending the final version of contributions September 30, 2018
IWKM 2018 sessions October 18 - 19, 2018
To register:
To visit IWKM activity, kindly register using our e-form: _REGISTRATION_ (e-form)
FINAL version of your contribution send to iwkm@vsm.sk by email.
Form of participation and pay
40 € - Presenter on workshop (PR); Publication without participationon IWKM (WP)
20 € - JOB FAIR - installing a Company Presentation (CP)
15 € - Accompanying person (AP); Co-autor (CO); Presenter on workshop - PhD. student (PhD)
10 € - Presenter of seminar S1 or S2
Note: The below abbreviations are used for your better orientation about your IWKM activities. Seminars S1 and S2 are gratis for to all presenters (PR, AP, PhD, ... ). Presenter (PR, S1, S2) has also a right gratis to install a poster about his/her company (CP) on VŠM Trenčín or VŠM Bratislava premises during the IWKM.
Invoice data:
BANK ADDRESS: ČSOB, Krížna 46, 815 63, Bratislava, Slovakia
BANK ACCOUNT NUMBER: SK8575000000000202861503
SWIFT/BIC: CEKOSKBX
DETAILS OF PAYMENTS: 18102018-IWKM18-Surname
Contact for issuing an invoice: Jonka Ganeva, , Tel: 00421 (0) 2 682 04 501, Secretary
Other important information:
There are several hotels of all price levels in Bratislava. Please, order your room ASAP. Our organizing staff is ready to assist you with your accommodation (If you need advice on accommodation in Bratislava (or Trenčín), please contact Mgr. Elena Csibová, mailto:ecsibova@vsm.sk, Tel: 00421 (0) 2 682 04 500, Site Coordinator).
The contributions to the IWKM proceedings are reviewed and published with the ISBN. Interested researchers are welcome to read the IWKM proceedings listed below.
If you have any questions, please contact the organizers at iwkm@vsm.sk
Jozef Hvorecký and Renata Janošcová
13th IWKM Co-chairs

· 2018 October 18 - 19 13th IWKM [proceedings]
· 2017 October 12 - 13 12th IWKM [proceedings]
· 2016 October 20 - 21 11th IWKM [proceedings]
· 2015 October 13 10th IWKM [proceedings]
· 2014 October 17 - 18 9th IWKM [proceedings]
· 2013 October 18 - 19 8th IWKM [proceedings]
· 2012 October 19 - 20 7th IWKM [proceedings]
· 2011 October 21 - 22 6th IWKM [proceedings]
· 2010 June 25 5th IWKM [proceedings]
· 2009 June 26 4th IWKM [proceedings]
· 2008 June 26 Workshop Knowledge Management 2008 [proceedings]
· 2007 June 11 - 12 Workshop Knowledge Management 2007 [proceedings]